Supporting Dreamflight Childrens Charity
Friday 19th June 2020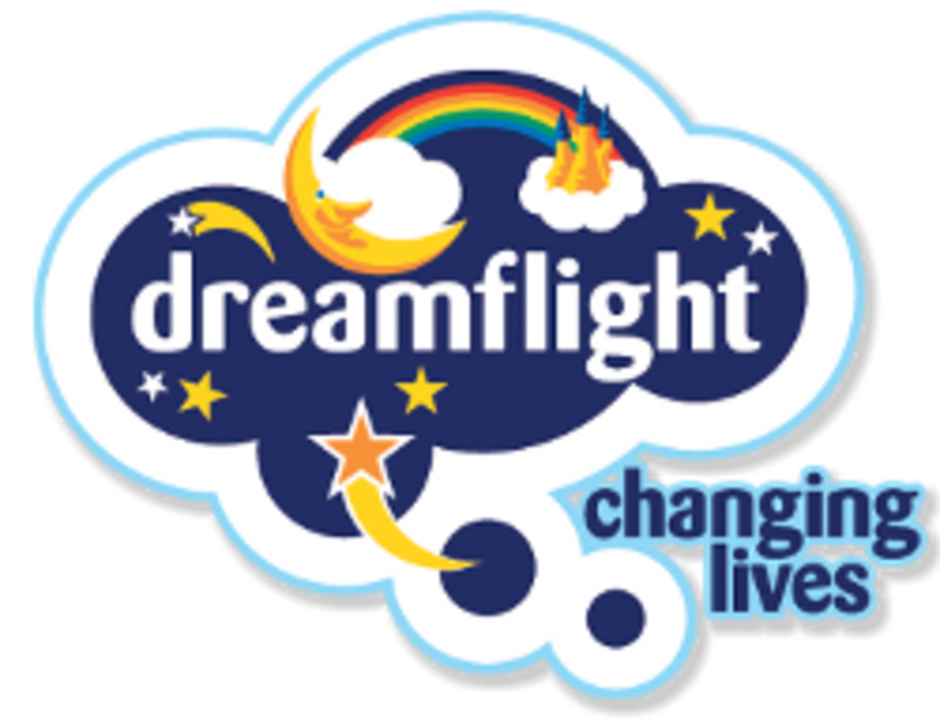 Charity Pro-Am Tournament
Dreamflight is a UK charity that changes young lives through taking children with a serious illness or disability, without their parents, on the holiday of a lifetime to Orlando, Florida.
Established in 1987 and operating annually since, Dreamflight believes that fun and joy are just as important as medical research and equipment - especially for children who perhaps can't wait long enough for the breakthrough they need or whose illnesses and treatments have brought pain, distress and disruption to their lives.
The day's programme of events
Coffee at registration
18 holes of golf in a team of 4 including the Professional
To include a 2 course buffet
The competition will be over 18 holes
Gents maximum Handicap 24, Ladies 32
Team Event played as a 4 ball with the two best scores being recorded at each hole
Fantastic prizes to be won
Prize presentation
Sponsors Team Entry includes a donation to the charity
Sponsors Team Benefits
* Top 25 South Region Order of Merit Professional
* Free wine
* Free practice round for each competitor (restrictions apply)
* Advertisement in brochure and a designated hole on the course
* Free Range balls
* Designated Parking
Cost: Sponsors Team £400.00
Please note that Credit Card payments are currently not accepted online, please use Debit Cards instead. This will be amended in the near future.
Sponsor's Team - ENTER HERE
Standard Team (£360) - ENTER HERE
Professionals Team (PGA Pro's Only) - ENTER HERE