'Farnham Sands' – A Historic Club With A Rich Heritage
Farnham Golf Club was founded in 1896 following a meeting of 17 Victorian gentlemen joined in the common bond of a love for the game. Successful discussions took place with Mr A.H. Stevens, the owner of Binton Farm, and it was here that our Club was born.
The course, initially of nine holes known as 'Binton Links', was extended to 18 holes in 1904, with Open champion Jack White assisting in the lay-out. White, together with James Braid, Harry Vardon and Vardon's brother Tom, played an exhibition match to celebrate the official opening of the new course in 1905. Harry Vardon and Braid were two members of the "Great Triumverate" who, along with J.H. Taylor, won 16 Open titles between 1894 and 1914.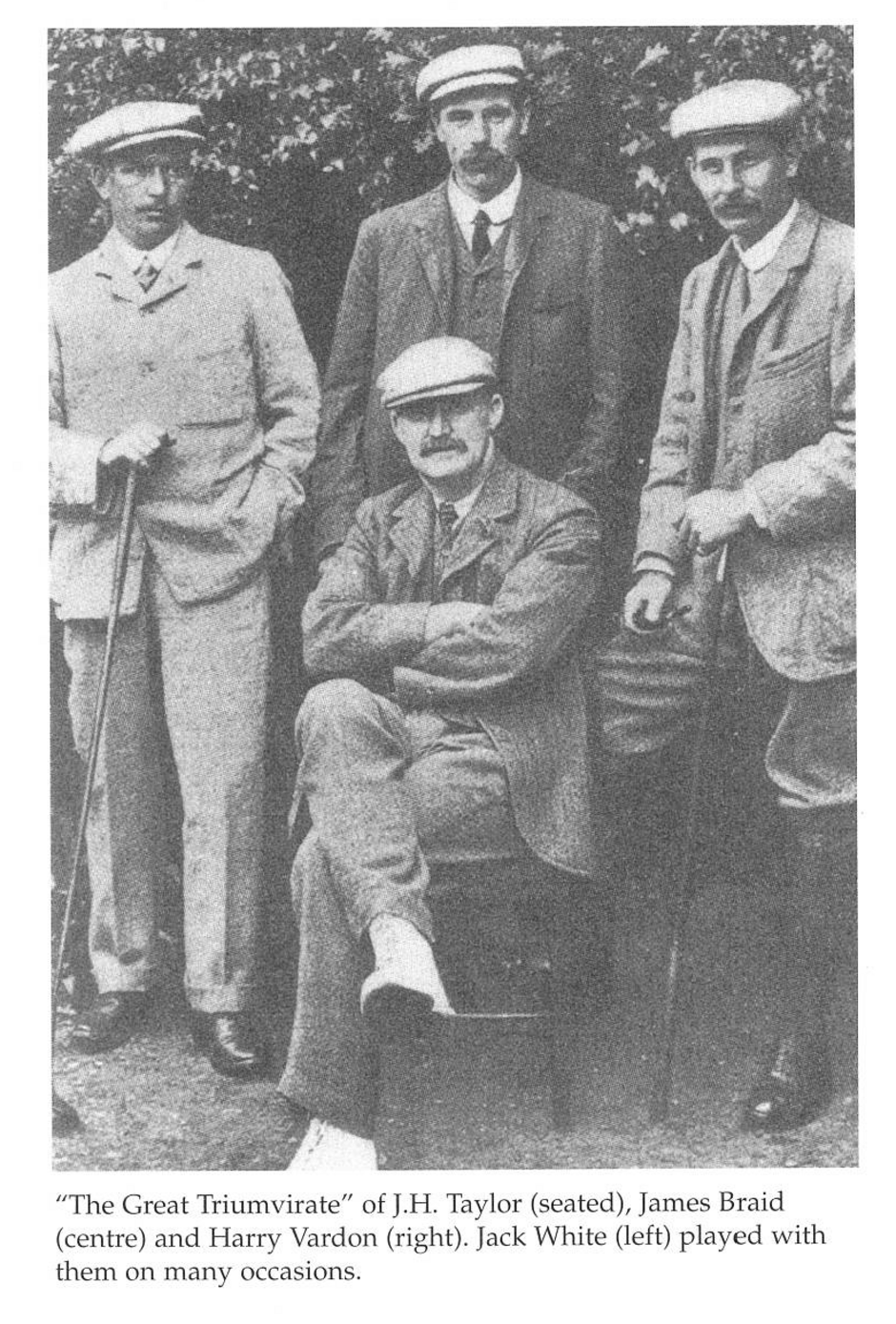 Official Recognition As A Ladies Golf Club In 1906
At Farnham the ladies had played since the founding days, but it was not until 1906 that they received official recognition, with Miss Eveline Faithfull being elected their first captain.
The Great War had a significant effect on our club, as it did many others. A number of holes were given over to food production to help the war effort, with disastrous financial consequences. The Club was wound up shortly after the war and an auction took place for all its assets.
However diehard members refused to give up the fight and by 1922 a nine-hole course was in regular use. Farnham Golf Club was formed again the following year and less than 12 months after that a full 18 holes were once again in operation.
Though in the same geographical location, it is generally agreed that the new course is a much more interesting test than its predecessor, so those early struggles may, in fact, turn out to be a blessing.
A Course Favourite Amongst Golfing Legends
World War Two brought further upheaval, with part of the course again being given up as part of the wartime agricultural policy. It reopened in 1953 with another famous exhibition match featuring, among others, British Ryder Cup player Peter Alliss and Bobby Locke, the legendary South African who visited Farnham on countless occasions. Locke's compatriot, Gary Player, was another familiar face to Farnham members. In 1952, Farnham's own Elizabeth Price played a key role in helping Great Britain and Ireland wrest the Curtis Cup from the USA for the first time. Elizabeth is arguably one of the two finest of many fine golfers to come out of the Club, the other being Roger Revell. Among Roger's notable achievements were winning the Brabazon Trophy in 1973, reaching the final of the English Amateur Matchplay Championship in 1972 and that same year qualifying for the Open Championship at Muirfield.
Perhaps the most momentous event in the Club's history came in 1968, when the owner of the land agreed to sell it to the Club for £34,000. Farnham Golf Club's future was secure. The great storm of October 1987 wreaked extensive damage across the course, but the club recovered, as it had done after the two World Wars. We celebrated our centenary in 1996 and now, well into a second century, the Club continues to go from strength to strength.