Farnham Golf Club
Proud Host of the English Under 18 Championship
24th to 27th June 2021
We are proud to be the hosts of a the inaugural England Golf Under 18 Championship in 2021.
The event will give the young stars of English golf the chance to compete against each other with the boys and girls playing for the same prize for the first time.
The field of 132 players (66 boys and 66 girls) will go head-to-head over 72 holes of stroke play with no handicap or stroke allowances given.
This is sure to be a great week and we are looking forward welcoming the competitors from 24th June.
Our very own junior sensation, Lottie Woad, will be one to watch!
We at Farnham Golf Club thank our Principle Sponsor Martin Grant Homes and all other Sponsors for their support as we host this trailblazing new England Golf Championship.
Links to live steaming of the scoring will be added in due course. Check back soon for updates.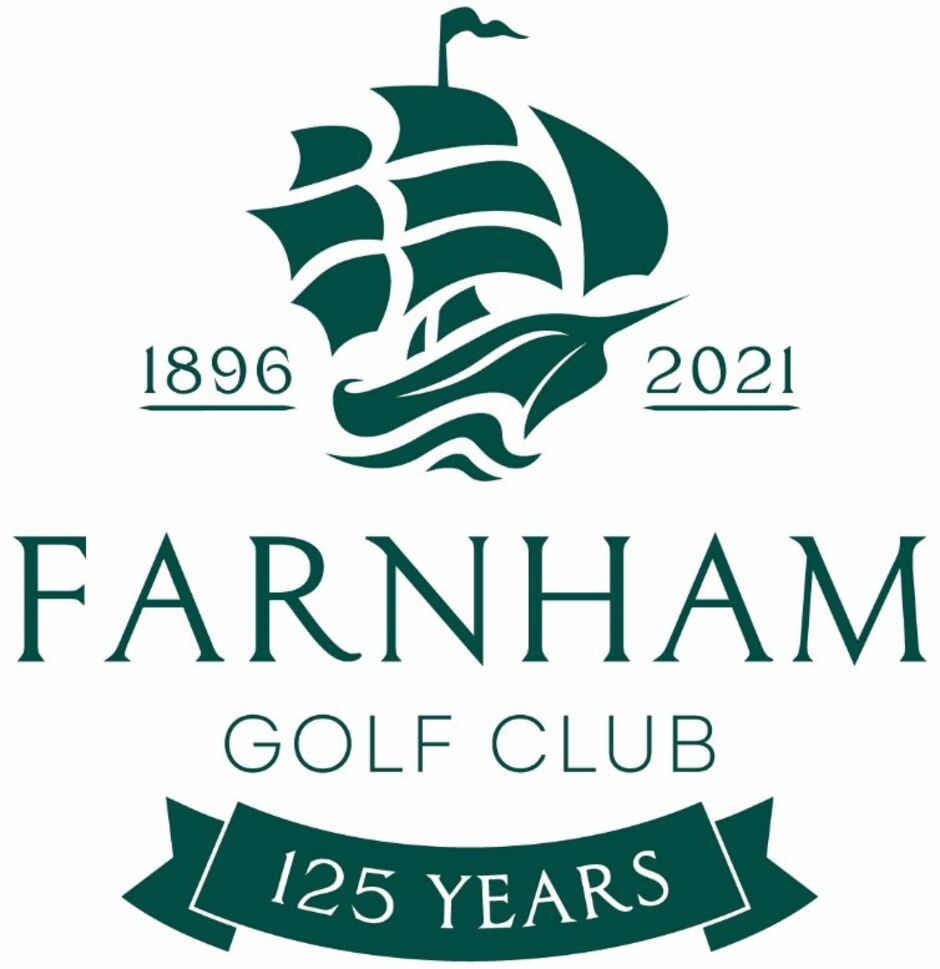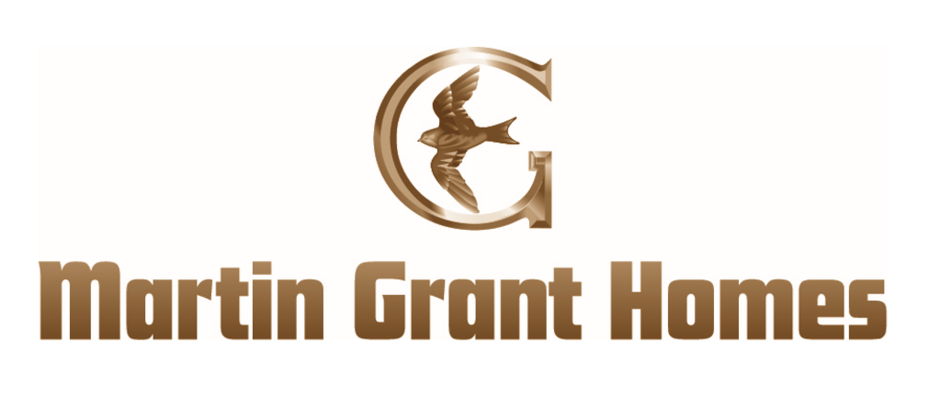 Sponsors of Farnham Golf Club
Martin Grant Homes - Principle Sponsor https://www.martingranthomes.co.uk/
Pro Dream USA - https://www.prodreamusa.com/
Nexba UK - www.nexba.co.uk
Mica Projects Ltd - www.micaprojects.com
Spring Construction Ltd -
Surrey Property Lawyers - www.surreypropertylawyers.co.uk
Press Articles
http://www.golfsouth.co.uk/boys-and-girls-to-compete-side-by-side-in-english-mixed-gender-championship-in-2021/
https://www.contentlive.net/2021/04/02/contentlive-farnham-for-live-golf/